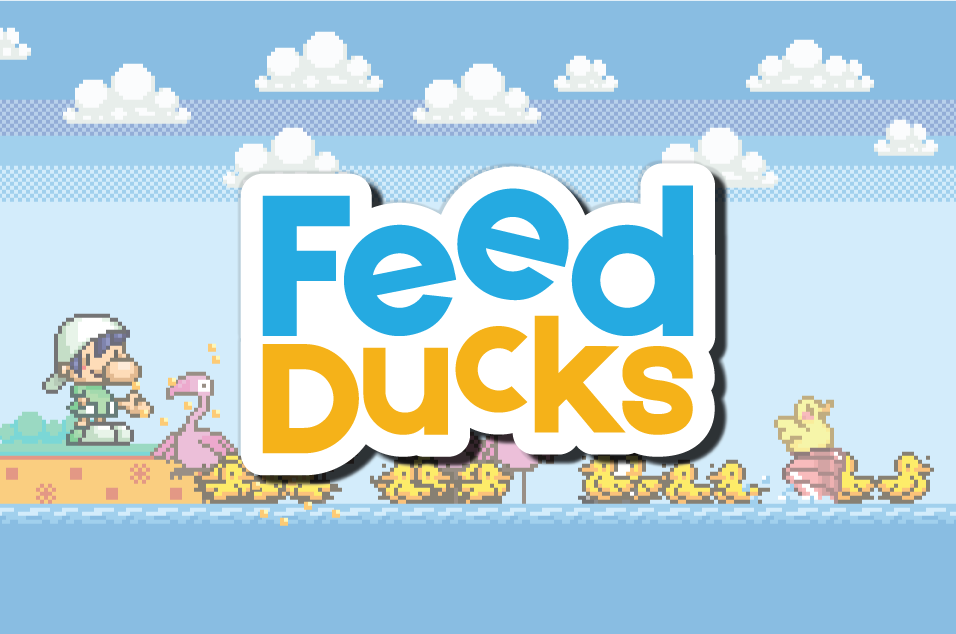 Feed Ducks
A downloadable game for Windows
Feed Ducks is all about feeding your bird friends and discovering who visits the lake. Hang by the lake and feed over 50 different ducks!
Controls:
x - Feed ducks
Arrows - Walk
z - Jump
We appreciate your support! Anyone who purchases the game for $5.00 (USD) or more will receive a personalised digital sketch via email from the team.
A wallpaper version of this artwork is now available for download. Illustration from GameQuacks artist James: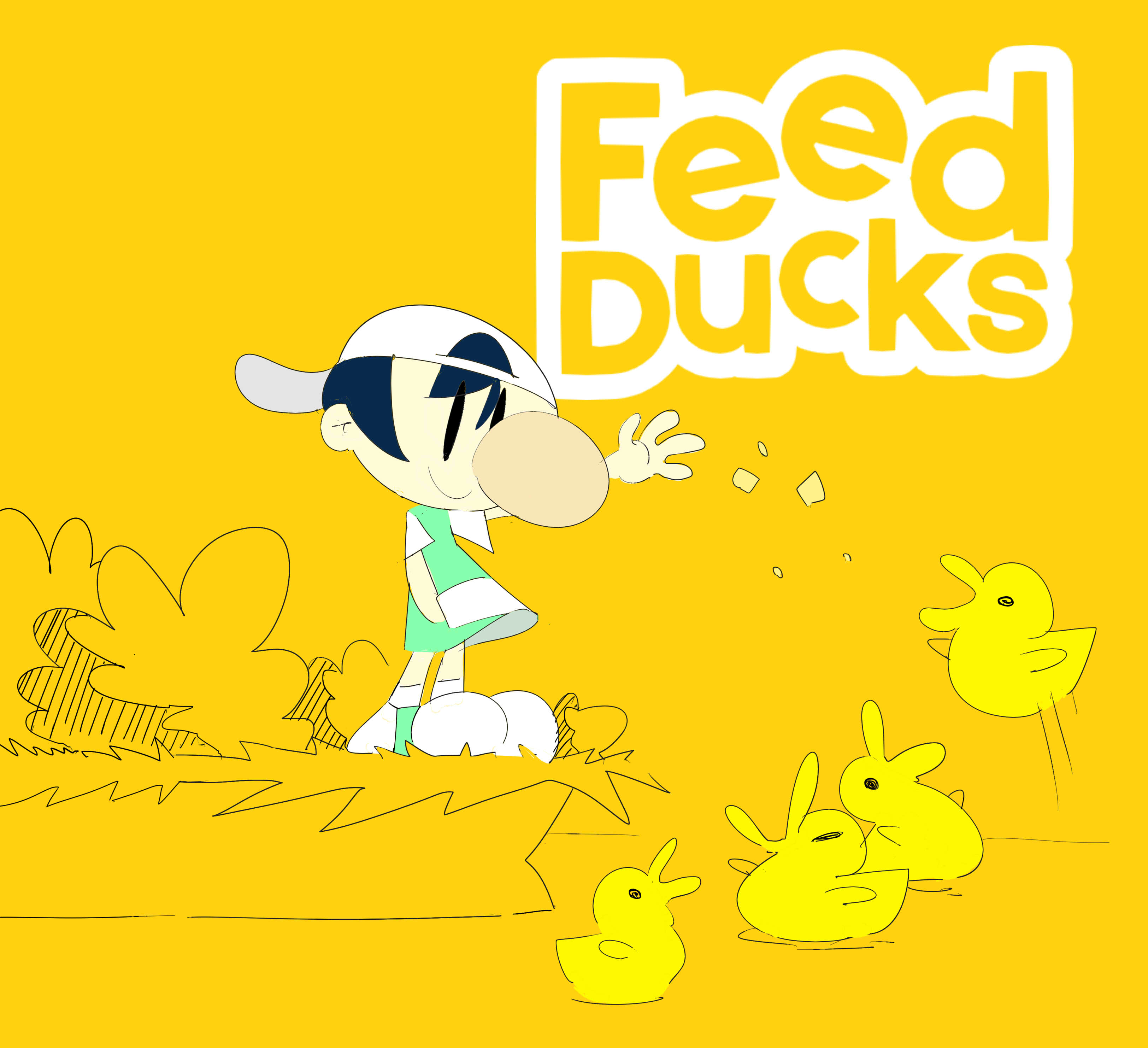 Download
Click download now to get access to the following files:
feedduckswallpaper.png
195 kB
Comments
Log in with itch.io to leave a comment.
Congrats on finding all ducks! Thanks for finding that bug, we'll be fixing a few things in our next update and that will be included. :)
Hi there! I have downloaded this game on my Mac, and it unzips just fine! But every time I try to open the app itself, my computer says the file is broken and should be moved to the trash. Any help would be immensely appreciated!
Hello! Thank you for your quick help :D It was that issue, but for some recent, Sierra/High Sierra have the "Anywhere" option hidden, so I had to use the Terminal to get it to reappear! And now it's stopped giving me that error, and it lets it open, but then... nothing shows up. The icon just sits in the dock and no birds are fed! My apologies for coming to you with more errors, and thank you again for your support!
Sorry to hear that didn't work, I'll keep looking into it and get back to you shortly!
Have you tried running in safe mode to see whether it runs that way or tried using it as another user? We're still currently looking at other options, sorry for the inconvenience!
Hi Annabelle, we're on our way to making a new version. Hopefully this one will work! We'll be sure to message you as soon as it is released! Thanks for your patience.
This is so relaxing, I dig it so much.

So many ducks. :) Cute game.